Negotiate with Confidence
There is so much conflicting information about
Healthcare Business Valuations
Are you asking yourself these questions?
Are rules of thumb an adequate way to value my business?
Who is qualified to do my valuation?
What information do I need to provide?
I am bringing in a partner. How much should they pay to buy in?
I received an offer, am I getting a good deal?
How do I maximize the value of my business?
Expert Valuation Opinion in 3 Easy Steps
2

Receive an Expert Opinion
We'll analyze the information you've provided, interview key individuals and issue a certified valuation report.
3

Accomplish Your Goals
Make an informed decision using the tools provided to you in the valuation report.
What Makes Transition Consultants So Different?
Our appraisers hold multiple credentials from some of the most respected organizations in our industry.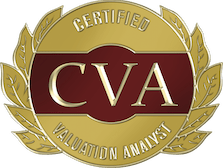 Certified Valuation Analyst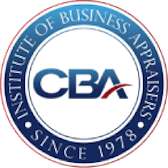 Certified Business Appraiser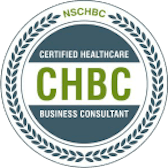 Certified Healthcare Business Consultant
We've Helped 100's of Healthcare Professionals Like You:
Dr. Benjamin R.
Plastic Surgery Practice Owner
Darren Brown, O.D.
Optometrist in California
Psychiatry Practice Owner
Valuation for Divorce in California
Robert Glasser, J.D.
Newport Divorce Attorney
Benjamin Howorth
Mental Health Clinic Owner
Schedule a Valuation Call